Umetrics User Meeting 2019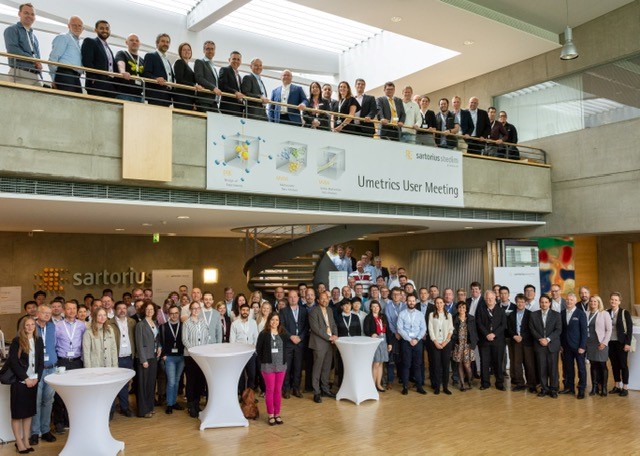 May 8-9, 2019 | Sartorius College, Goettingen, Germany
User Excellence Sessions – Differentiation between natural and regenerated cellulose
…as part of microplastic litter in the oceans!
Zusammen mit Frederik Obermeier durften ich einen Beitrag zur User-Conference beisteuern. Mit dem Vortrag zeigten wir, wie in der Kombination von IR Analyse und der Software Simca zielsicher zwischen natürlicher und regenerierter Cellulose unterschieden werden kann. Dies funktionierte auch dann noch erstaunlich gut, wenn diese einige Zeit als Umweltbelastung im Meer schwamm.

Interesse am Vortrag, dann melden Sie sich einfach! Gerne halten wir den Vortrag auch in Ihrem Unternehmen. Sprechen Sie uns an.